Regain resiliency while putting tools in your treasure chest which will keep you from getting derailed ever again — because you'll be prepared to handle it.
Start From Where You Are Today …
The 5 Petals of Power Program is designed to help you get into action and keep you moving in the right direction for your life. There are tools and strategies at each stage that you can adapt to your unique circumstances. It combines the mental, emotional, and actionable energy you need to transition out of the place you are and into a thriving life. When you put them into your own treasure chest, you can access them at any time in the future. 
These tested techniques have helped many women put the pieces of their lives and careers back together again in a new way.
What I know for sure is that life events will continue to happen. When you learn how to handle these events in ways that feel right, you will be prepared for anything life throws at you in the future. It's how you step into your power again.
We start by gaining a clear understanding of where you are right now, which is what allows you to move forward.
The 5 Petals of Power | Seedling Starter Course serves as an introductory course, and includes self-assessments and activities that will help you learn where you are now, and decide where you want to be in 3-6 months. 
5 Petals Of Power "Seedling Starter" Course Curriculum
Available in days

days after you enroll

5 Petals of Power Program | Seedling Starter Course
Have we met? Hi, I'm
María.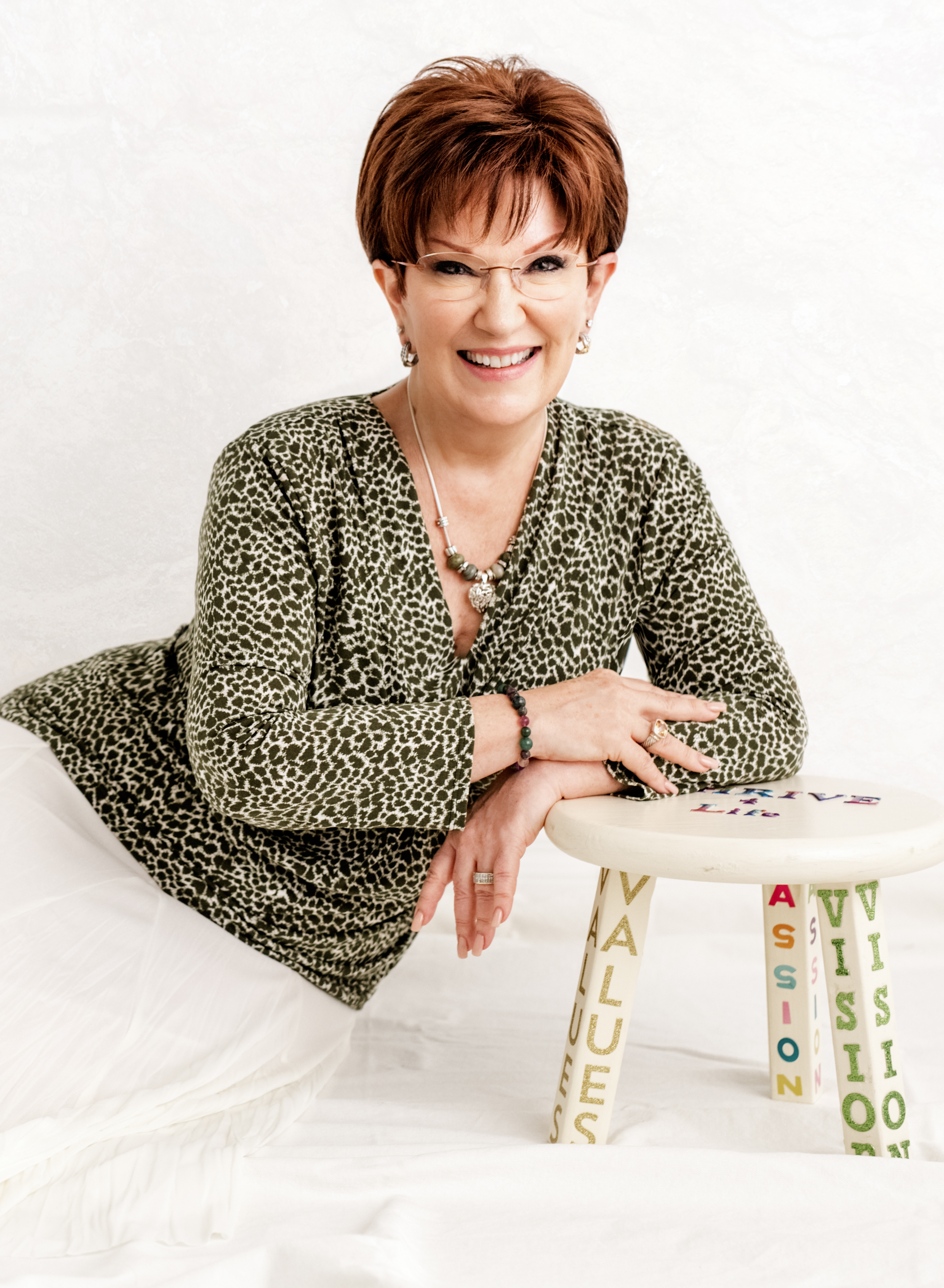 ...and I've learned that adapting to change takes skill. I've been where you are.
I lived through major shifts in my life, over and over again, and became hardened to how I was feeling. They piled up one after the other. I was numb.
Until something finally broke within me and I couldn't summon the resiliency to keep plowing through. 
I hit rock-bottom; I had no choice but to reach for help. 
It was my turning point.
After being derailed, there are times when everyone needs a trusted hand to find the way back. 
The woman who reached out her hand to me saved my life. She paid it forward, and now I'm doing the same.. 
I'm inspired to help other women thrive because I am proof that it is possible.
I love to teach women how to move from panicked to powerful, and from rocky to resilient.
As a certified career & life coach, award-winning author & international podcast host, I help women, just like you, powerfully navigate life-altering changes in their lives by helping them discover (or re-discover) their core values and their self-worth.
My courses encourage women like you to give themselves permission to rediscover who they are now, after an event has abruptly changed their life.
After working with me, my clients and students get to take off the mask they hide behind and start creating a vibrant life that supports them where they are today and where they want to go.
Together, we will create an environment that allows you to step back into your life fully, with more clarity and confidence.
Take a look at these kind words: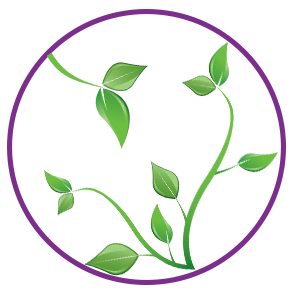 "Her approach feels like a refreshing retreat from everyday life, so necessary for moving ahead."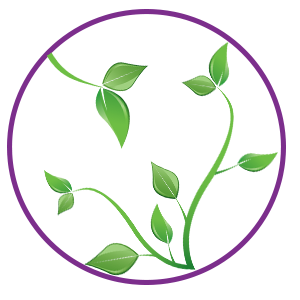 "I am now empowered to regain the balance in my life that I lost...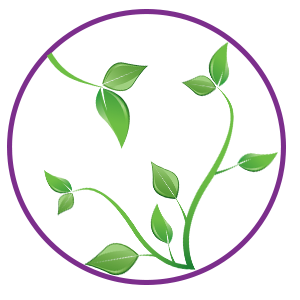 "I owe a lot of my successes to María and her belief in me and my abilities."
It's time to bury the overwhelm … 
to nurture yourself with kindness ...
 and to renew your spirit.

Now if you're still reading this, you haven't signed up yet. That's okay. Let's pause for a moment. Take a deep breath.
Like I said, I've been where you are so I know you might be thinking…
"It's never worked before, I don't know how to do it myself, I've tried everything, why will this be different?"
"If I ever start crying, I'll never stop. If I ever really feel my anger it will scare the world. I'm worried I'll lose myself completely." 
I understand why you feel that way. But I encourage you to quiet those voices right now.
Turn your imagination toward what COULD be…
As the saying goes, if nothing changes…nothing changes.
Now is the time for adapting to change so you can grow and heal. It's time to make a new choice. One that is truly good for you.
Take a look at how one of my clients felt before starting the full program … 
"My children are watching me struggle; I want to be a better role model for them so they don't turn out like me. I know I should be further along in my career, but the self-doubt is too big and I can't see my way beyond it; I'm afraid I'll never amount to anything, just as my father predicted. I've just come out of a dark time with a lot of life changes and I know I need help to see the possibilities for my future; I need help to walk into the light; it's very scary."
And this is how she felt after completing the full program…
"Thank you María! The thought-provoking techniques you guided me through have helped shine the bright-light of awareness into hidden corners of resentment, fear and avoidance. Working through your plans and with your guidance, I was able to bring healthy change to my family relationships and renewed satisfaction to my career. My life is full of more joy than I even imagined possible. I didn't think I could ever be this strong, or this content no matter what life throws my way. I am now a shining example of strength, courage, and confidence for my children."
Are you ready to feel that sense of freedom now, too? 
I know the first step is the hardest. But if you make a bold choice for yourself NOW, your future self will thank you.
Go ahead... you can do this! 
Let's thrive together!